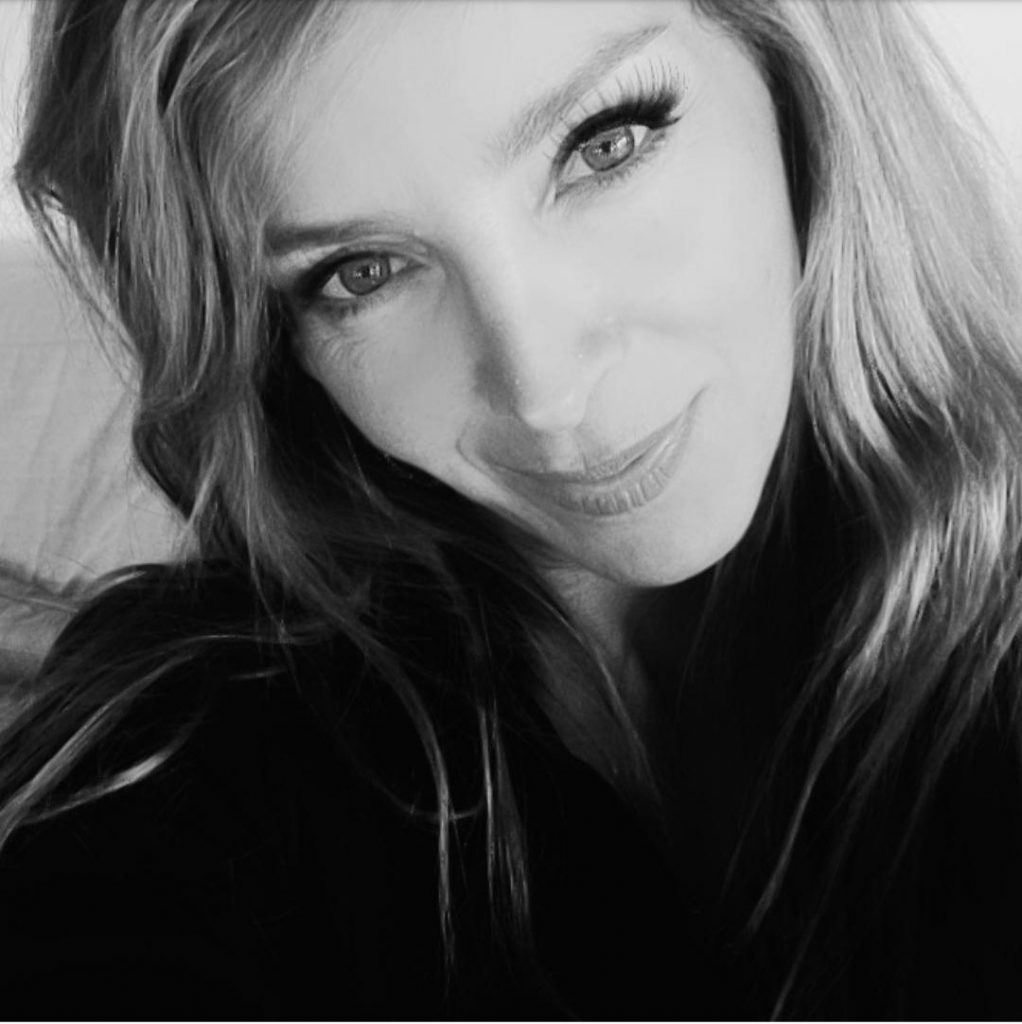 Shalom. 
My name is Hagit Argaman and I am an Israeli painter, art curator and a painting teacher.
I am happy to walcome you to my site and hope you will enjoy the variety of works that are on display and even for sale.
On this site, I tried to bring together the best of my paintings , to interest you in my work as an art curator and in my unique social-art project, which I set up and named "Exposure Point".
I invite you to "take a wolk" here on my site, to write comments and impressions and to contact me if you are interested in purchasing a painting, in my curatorial work for your art or painting lessons for you or your children.
Greetings to you on a happy day, full of inspiration and beauty.
your,
Hagit Argaman
In addition to being a painter, I really enjoy representing other artists (amateurs and professionals) at different stages of their careers.
I connect the artist to the exhibition space, which is appropriate for his works and expose his art to relevant professionals (collectors, interior designers and galleries). I am especially proud of a social-artistic venture, which I established and called a "point of exposure" in which I display Israeli art in public places, worthy of it.
The project encourages original Israeli art and allows the presentation of works of art to a diverse audience,Which does not regularly visit museums and galleries.
In my vision, Israeli art is displayed in restaurants, office towers, showrooms of luxury vehicles and hotels.
Why?
Because art is a way of life and its place is in life itself and not just in museums and galleries. Everyone will enjoy it: The artist, who will gain exposure and sales opportunities. The business owner, who introduces new and original content to his business world. And of course the audience, which receives quality art without the mediation of various factors in the museums and galleries.
My strictness is on worthy and quality Israeli art and I represent artists, whose purchase of works is also an economic opportunity with a collector's value. I invite you to come and be impressed, tell friends and relatives and bring art and inspiration into your world.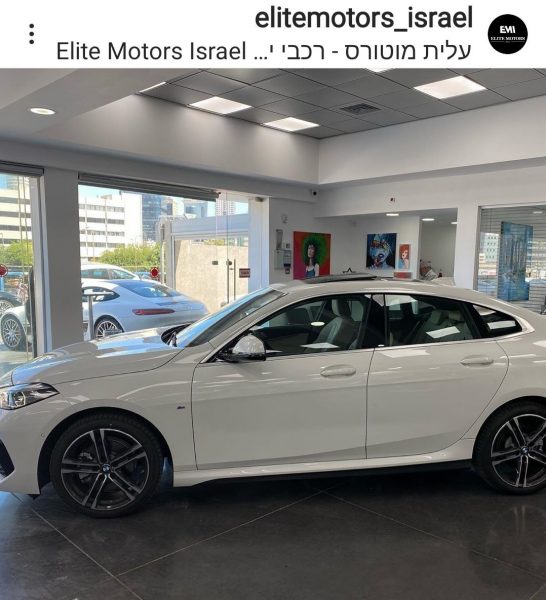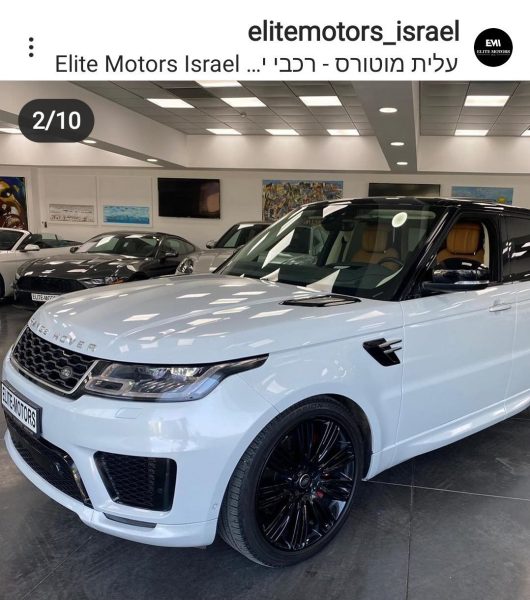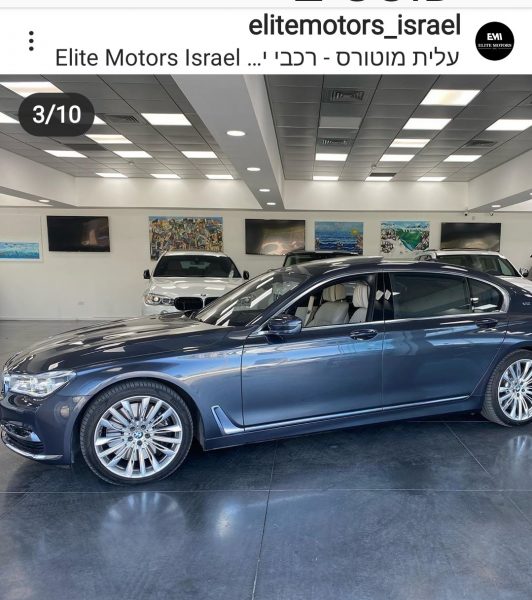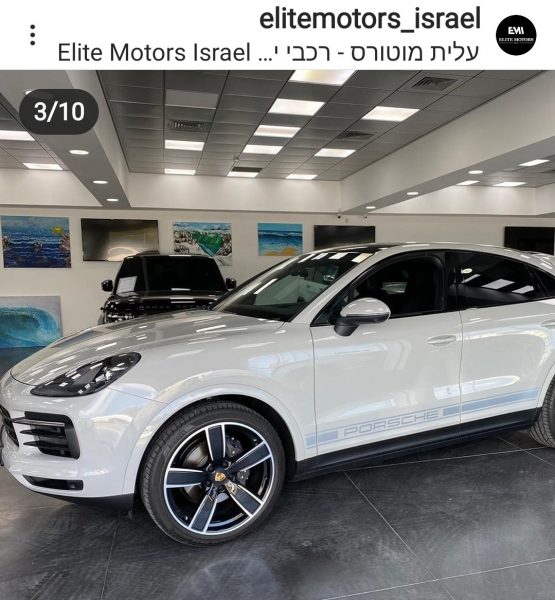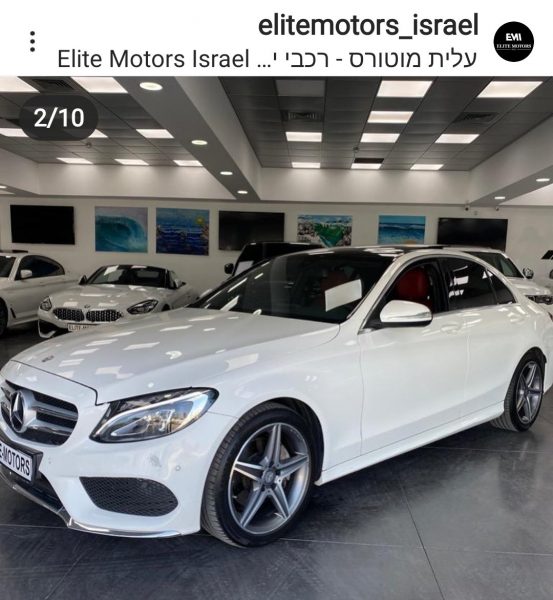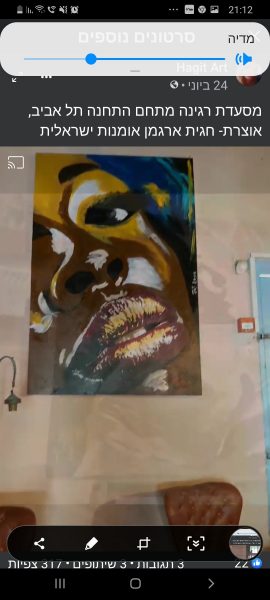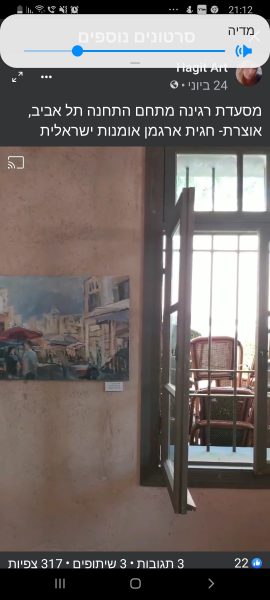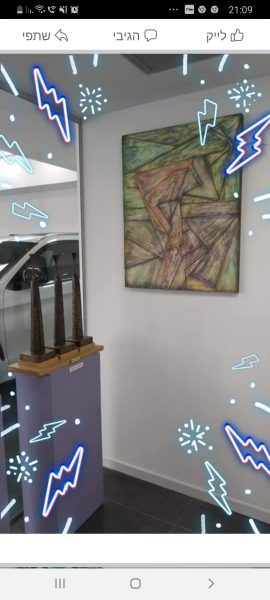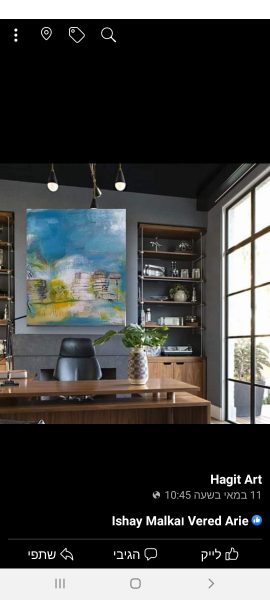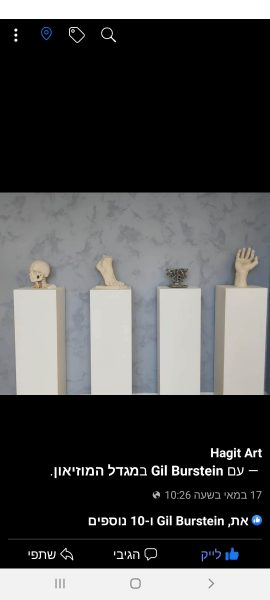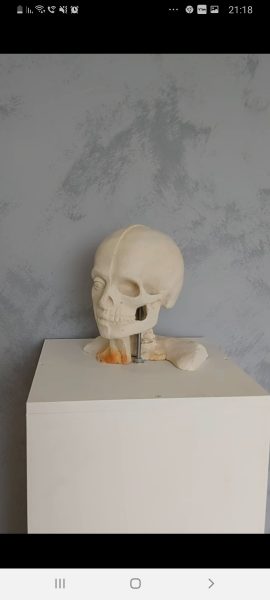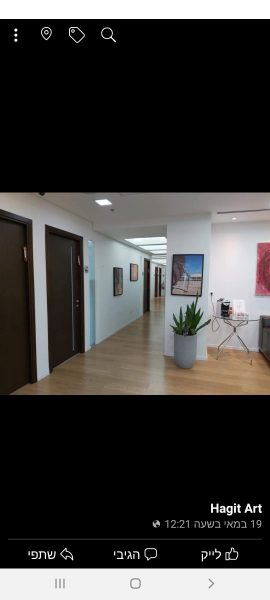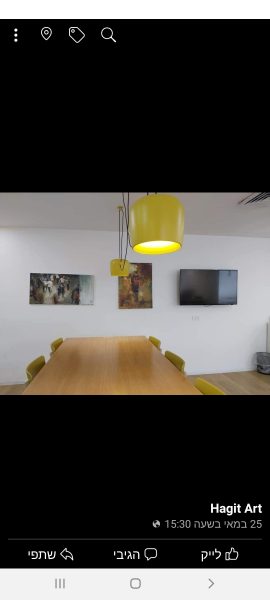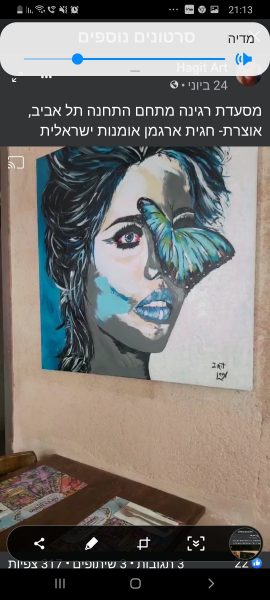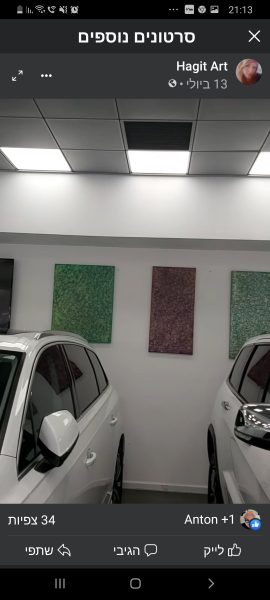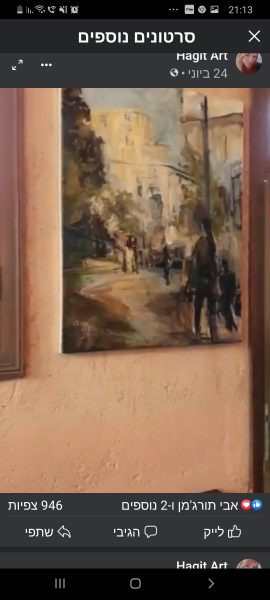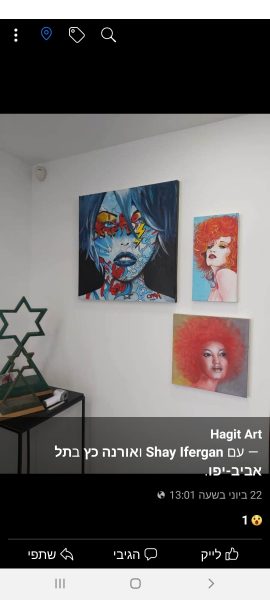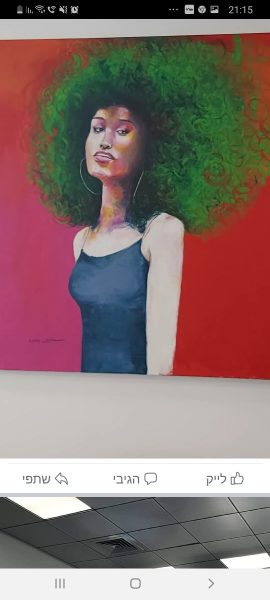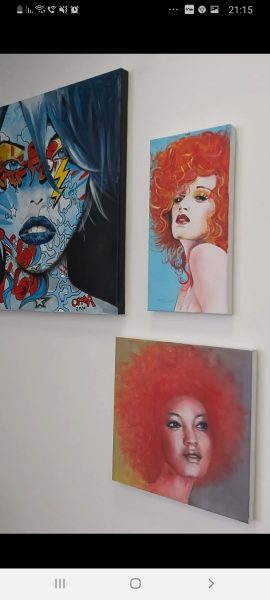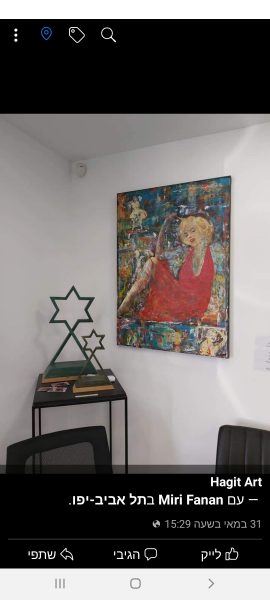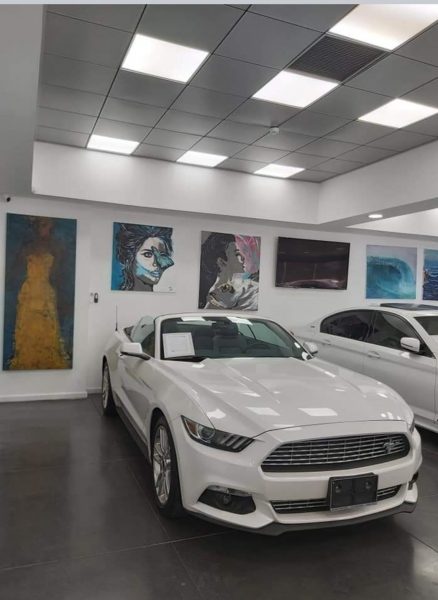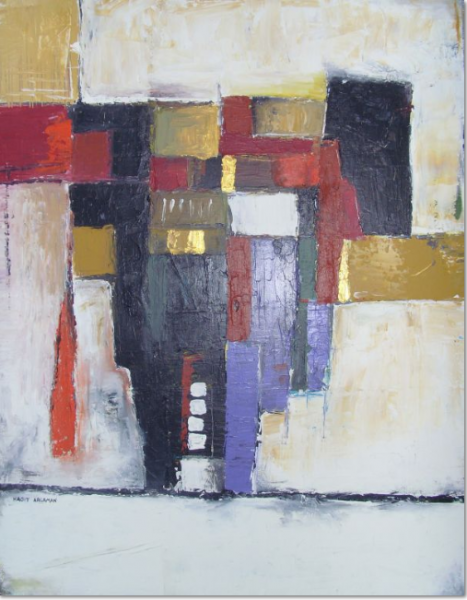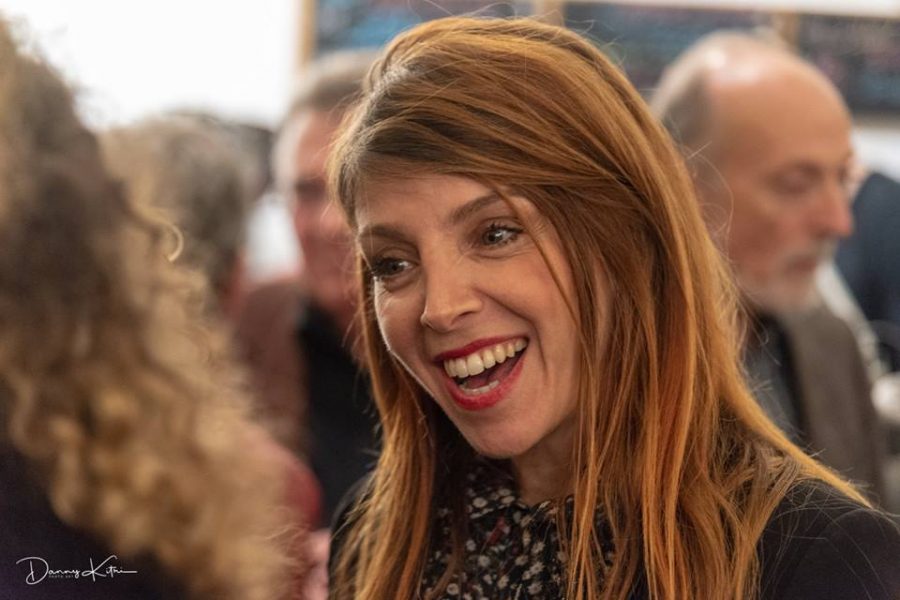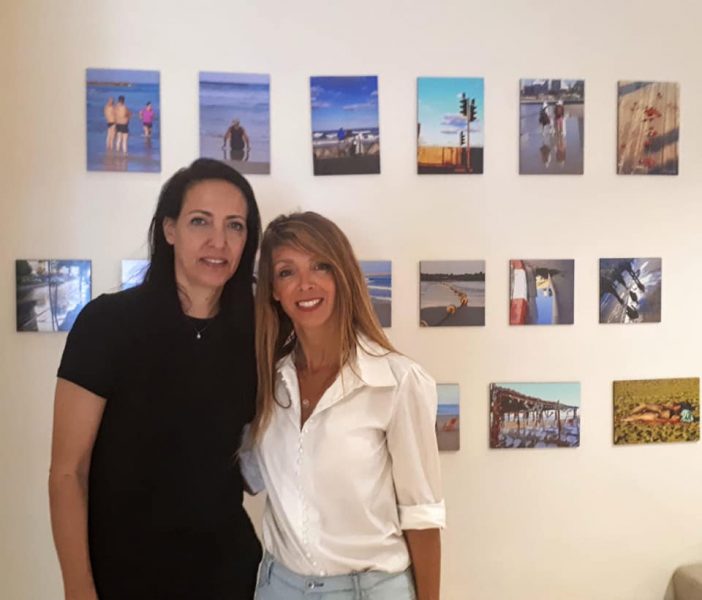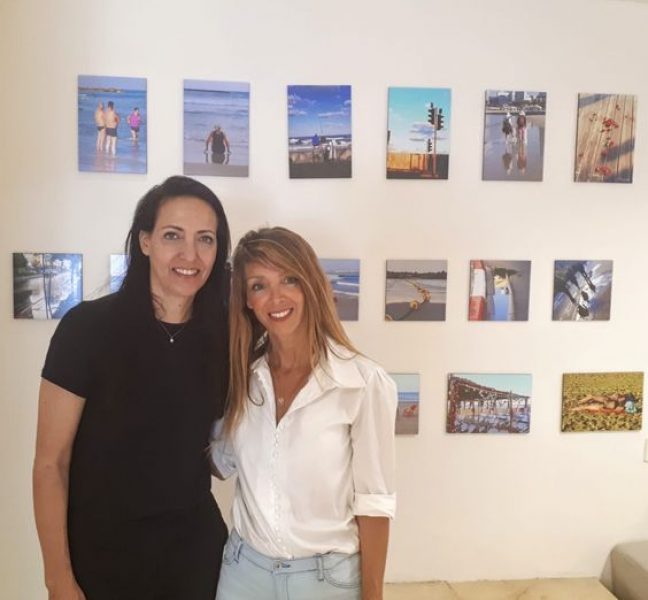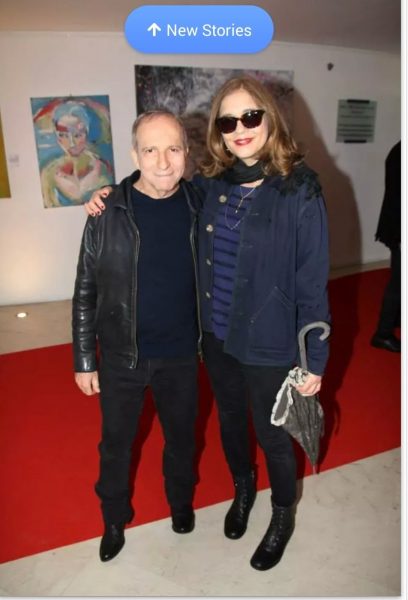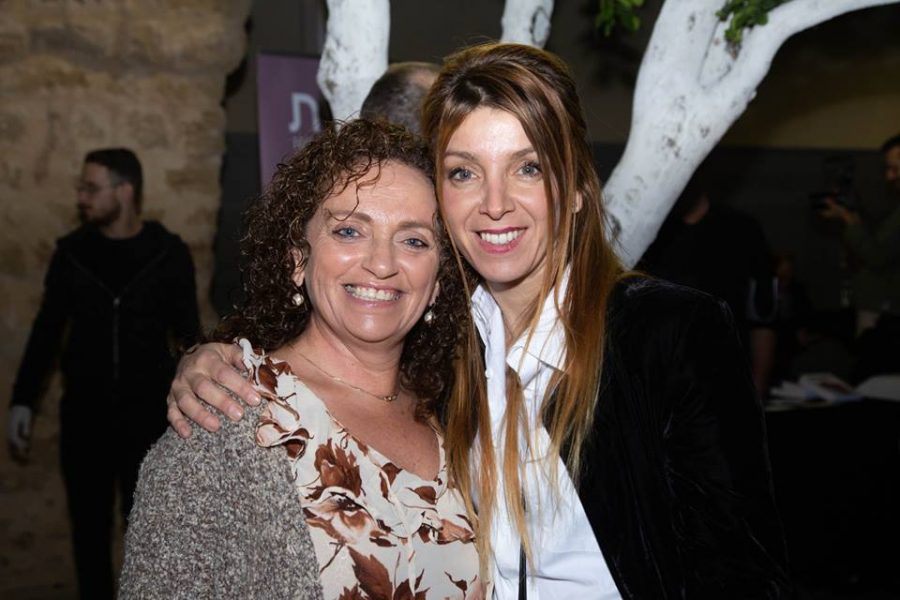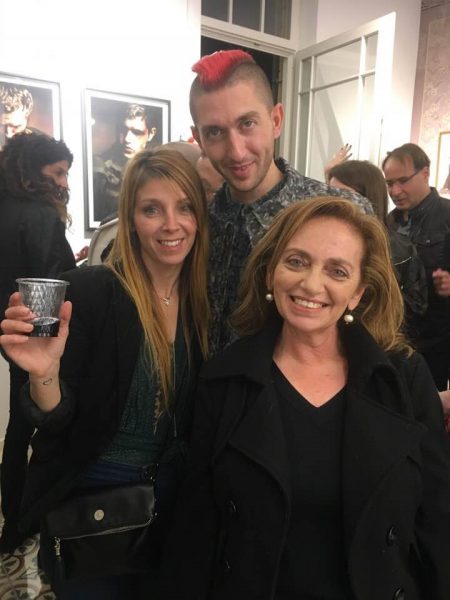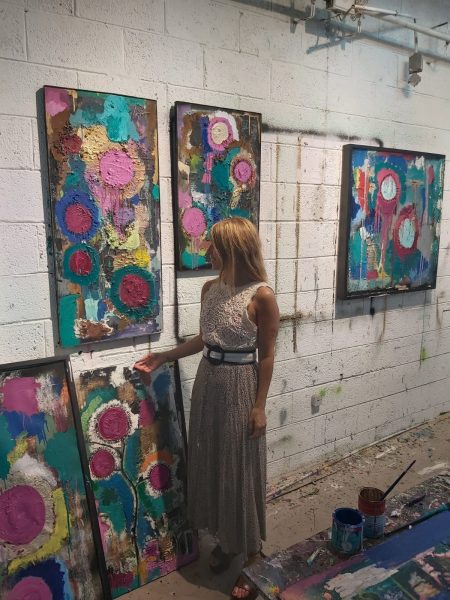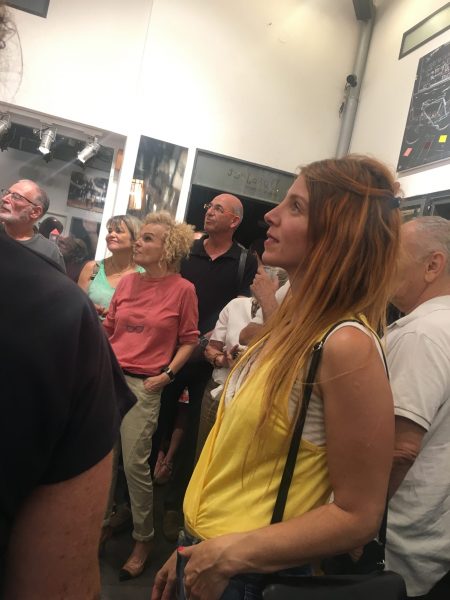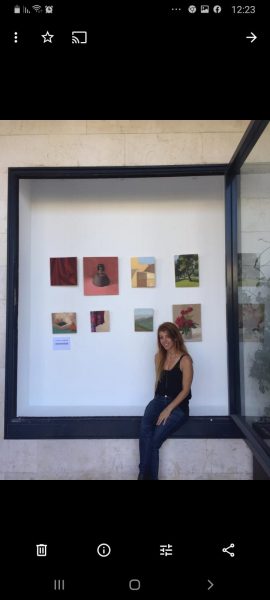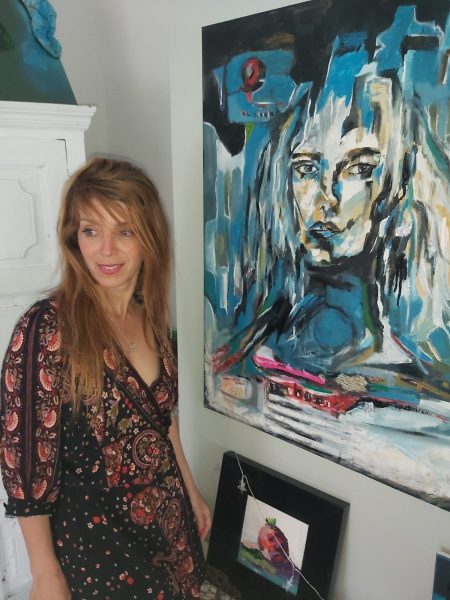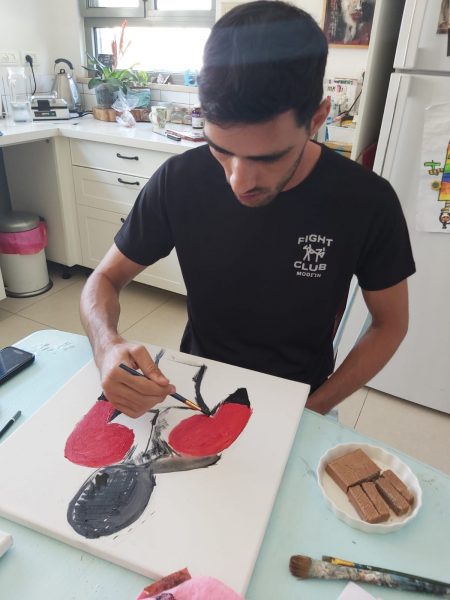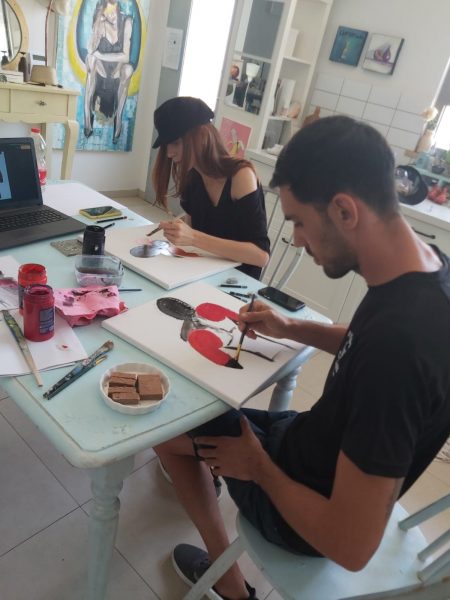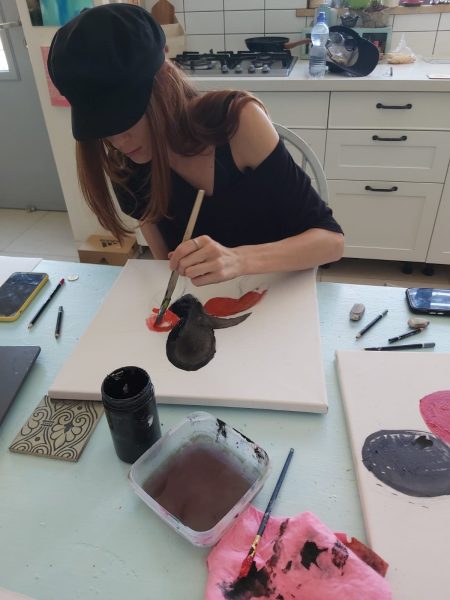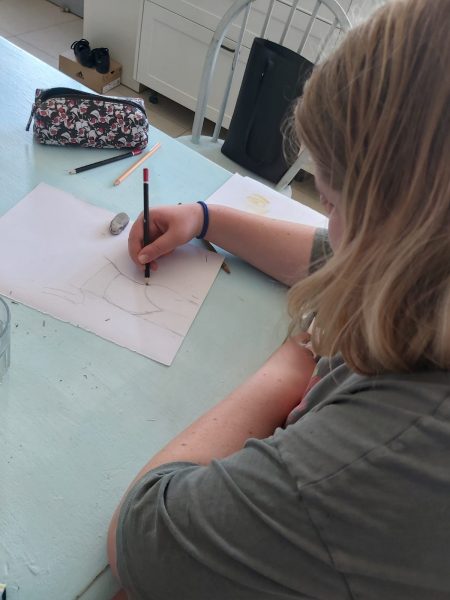 A  great love of mine is to teach painting.
I love teaching children and adults.
Seeing the hesitant hand becomes stable and secure.
The natural talent is enriched by the techniques learned and the smile of satisfaction in completing the painting.
I invite you to try an enriching, empowering, exciting and enjoyable experience
To yourself or as a surprise to someone who has dear to your heart
For a free Trial Lesson Contact Me