ג'ק נרייה פסל צייר אמן ישראלי
את ג'ק פגשתי לפני יותר מעשור, בגלריה שלי בכפר רות, הזמנתי את ג'ק להציג את פסליו היפים מברונזה , אי אפשר היה לא להתרשם מדמויות הנשים שבחר לפסל, הזכיר לי מאוד את הציור והתנוחה של הפסלים הרומנטים מהתקופה הקלאסית, הקו העידן , הקימורים של האגן הנשי, והפנים המפוסלות בחלק מהפסלים, העמידה החופשית עם עירום שמתבטאת באופן נשי מאוד מרשים ואלגנטי.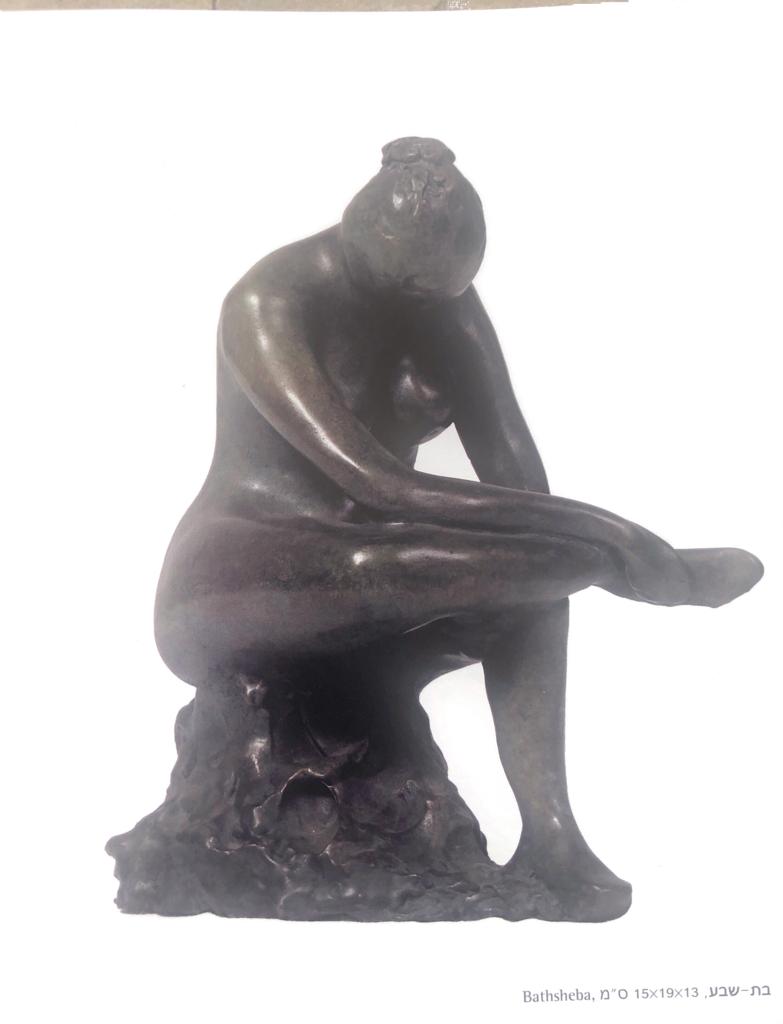 הנוף נתפס כחלק בלתי נפרד מהווייתו של האמן, המתבונן בציורים מבחין במיומנותו של הצייר וביכולתו לגוון ולהעשיר את מראות הנוף. אלו מהווים, למעשה, במות זעירות בהן מתקיימים מפגשים ריאליסטיים לבין חלקים מופשטים על הבד. רגישותו לטבע מאפשרת להפוך את ציורי הנוף למערכות שחזור תלת מימד עם עומקים וסיפורים מרגשים שצפים להם על הבד, באופן אסטטי. קל להעריך ולהתחבר אליה. חורשות ועצים ,שבילים, כבישים מתעגלים בתוך יער שנפתח לרווחה , ניצבים על שטח עם מריחות של צבע הנראות על הבד, הכהה של גוונים, רכות האור הופכת לאחד הביטויים שנועדו לטשטש את הבלאגן המסיבי של מראה המסות ושל מרחבי האדמה,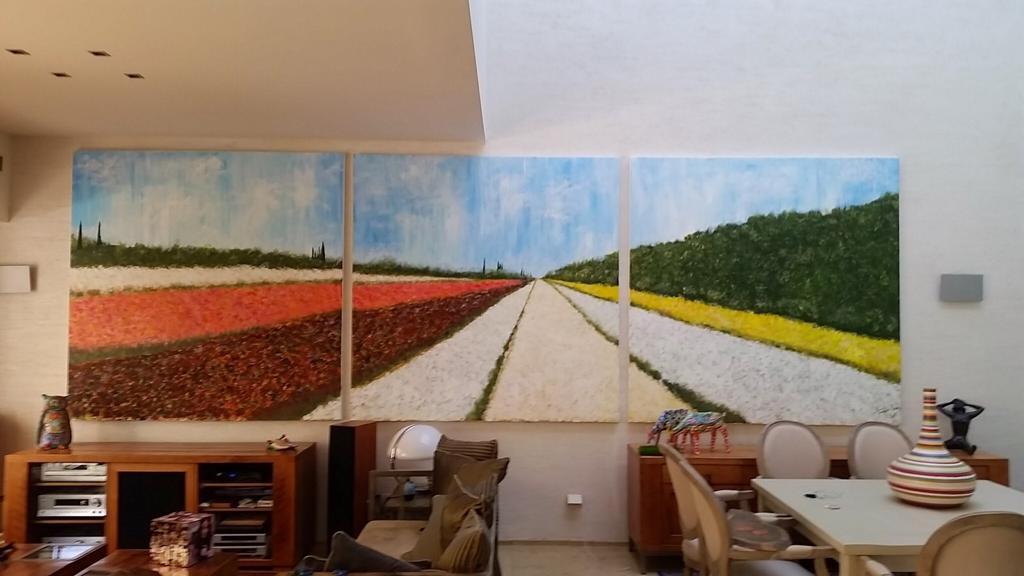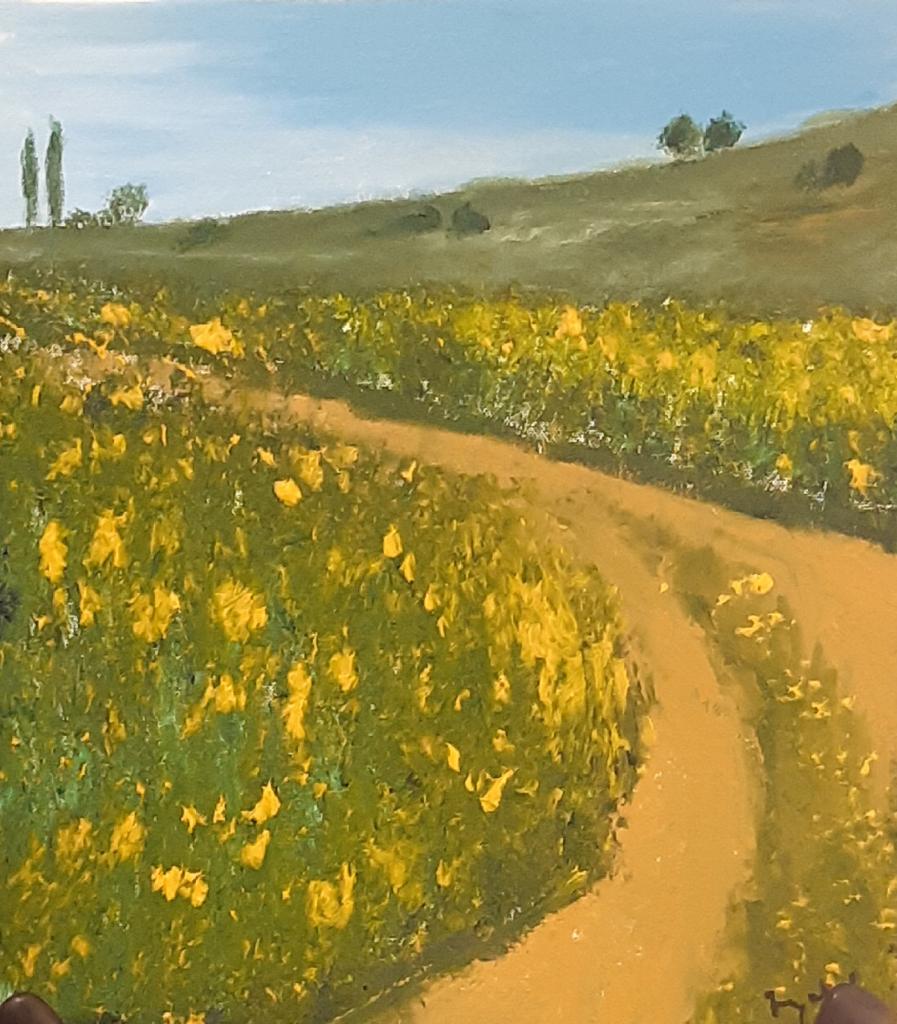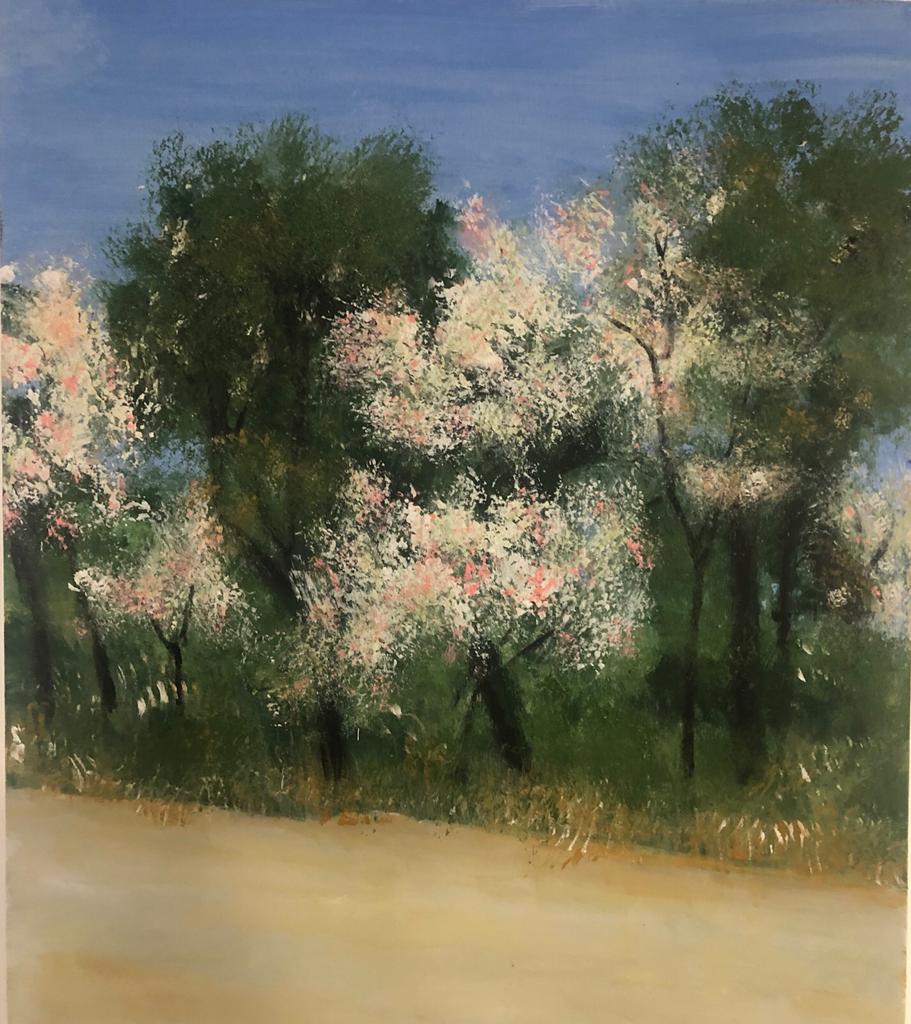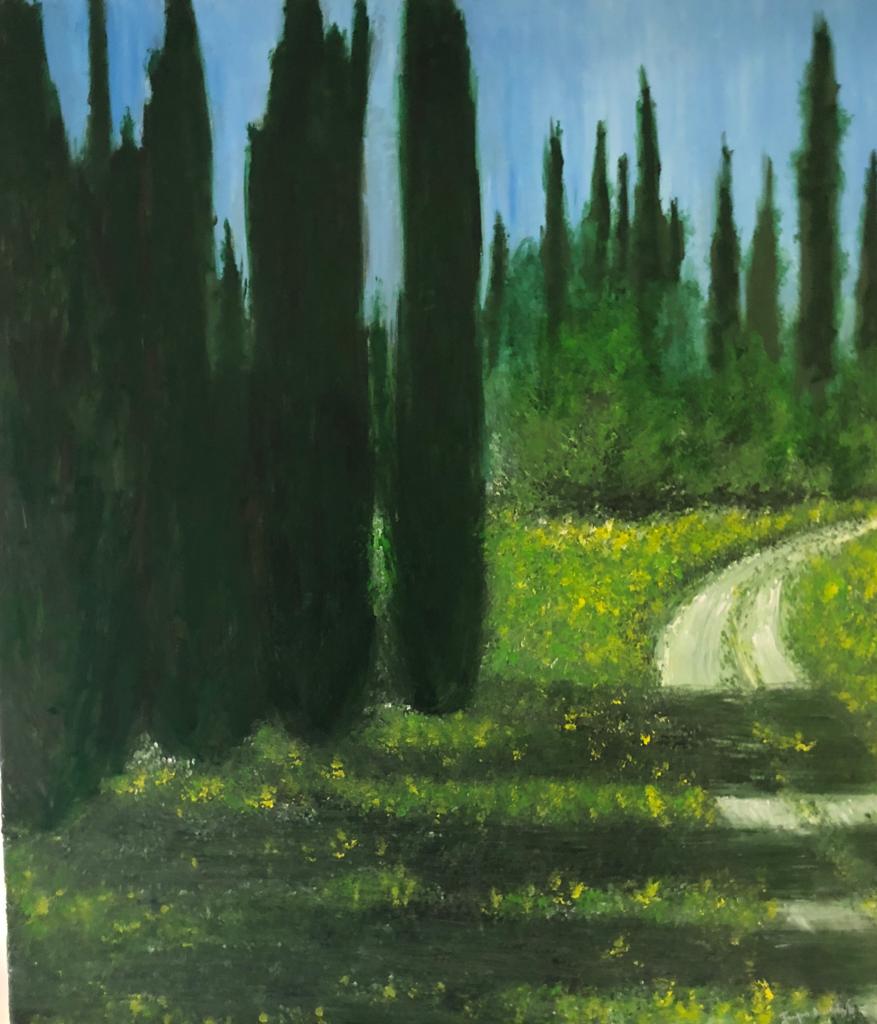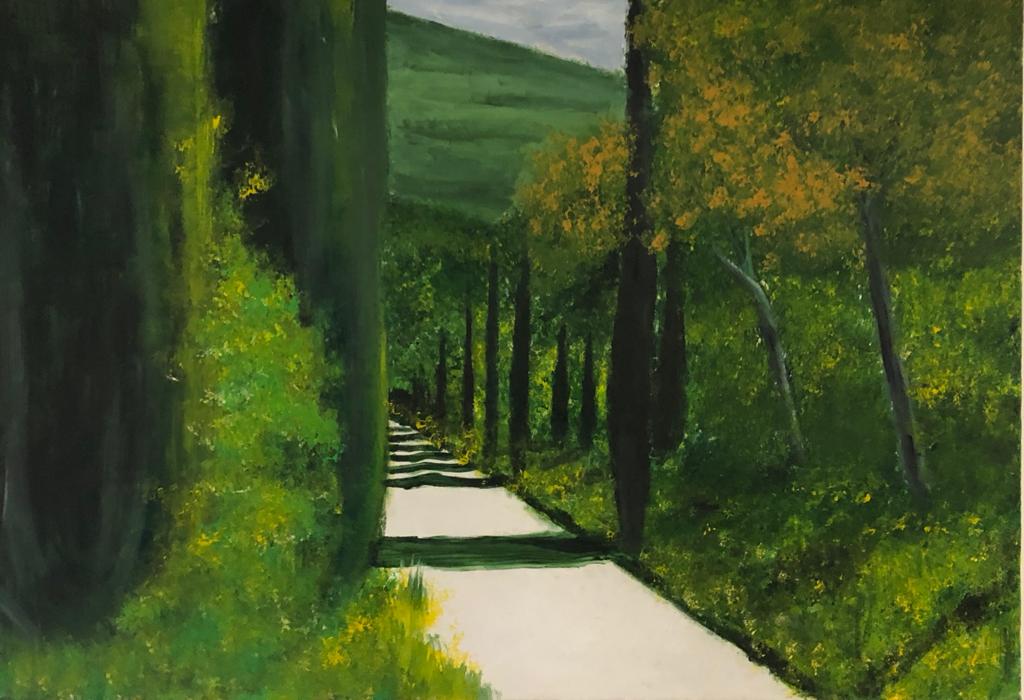 Dr. Jacques Neria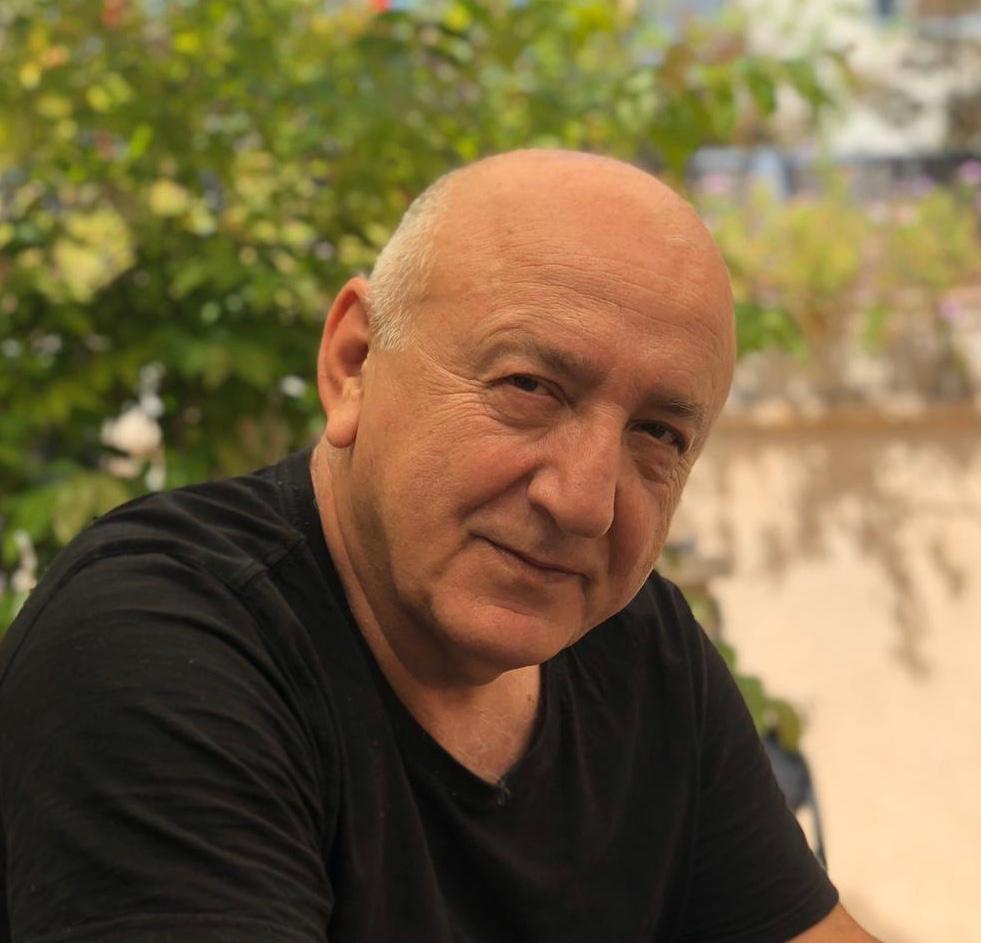 Dr. Jacques Neriah-
Dr. Jacques Neriah- Dr. Neriah is the former Policy Adviser of the late Prime Minister Yitzhak Rabin and the former liaison officer between the Rabin Government and the Israeli Knesset ( Parliament). As such Dr. Neriah was involved in crucial negotiations with Arab politicians whose outcome still impact today on Israeli life. Dr. Neriah has been in a partner and Director of a Swiss Investment house which took part in the privatization of cellular communications in Brazil and the Chairman of Semicom-Lexis, an Israeli high-tech company traded at the Tel-Aviv Stock Exchange ( TASE).Dr. Neriah has previously held Director positions in IES Technologies, Omega partners, AMPA holdings and actually is Director at GOAL Partners and RCI- Israel.
On a social level, Dr. Neriah has been involved in raising funds for the needy in Israel through an American Humanitarian Organization ( Israel Humanitarian Foundation ) and has been himself the promoter and founder of a Swiss sister company which raised funds in Switzerland for humanitarian goals in Israel and worldwide. Dr. Neriah was a Director at the Israeli Branch of ICC and serves today as Director at the Council of Beautiful Israel, an organization dedicated to teach Ecology young generations .
A retired Colonel from the Israel Defense Forces (IDF), Dr. Neriah was in his last position Deputy Head of the Production unit and Chief Analyst of the Israeli Military Intelligence immediately after serving as Israel Military and Defense attaché in France, Belgium and Luxembourg. Dr. Neriah was the special Adviser on Intelligence to the Chief of the Israeli Military Intelligence Directorate, head of the Egyptian/North African Branch at the Military Intelligence as well as head of the Syrian and Lebanese Branch, the Strategic branch and other positions.
Dr. Neriah holds a PhD. and M.A in Middle eastern Studies from Tel-Aviv University and a Bachelor degree in Islamic studies and French Literature from the Hebrew University of Jerusalem.
Dr. Neriah is a Senior Researcher at the Jerusalem Center for Public Affairs (JCPA) and at the Centre Francais de Recherche du Renseignement (CF2R).
Dr. Neriah has had an extensive record of public involvement as well as a published author of several books ( "The day Sadat was shot", "Julia", "Between Rabin and Arafat"," The future of Kurdistan" ) and dozens of articles about the Middle East. Dr. Neriah has served as a defense commentator at I24NewsTV network in the French, English and Arabic programs.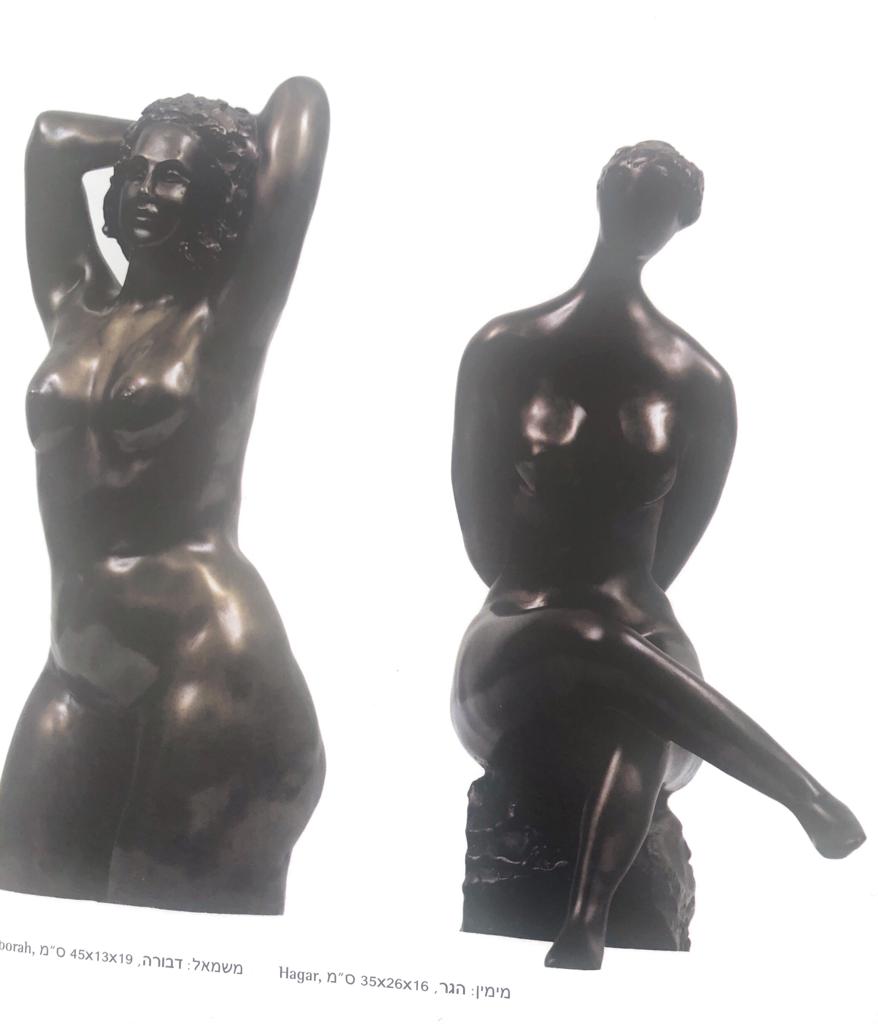 Dr. Neriah speaks fluently Hebrew, Arabic, French, English, Spanish and has a fair knowledge of several other languages.