Penina's art is an expression of light, color, and movement.
Over the years her art has developed and grown. Penina incorporates her vast experience and many techniques to create unique art that expresses the beauty and color of history and the world around us.
These one-of-a-kind pieces of art light up the soul and capture the spirit.
מאז ילדותה נמשכה לציור, ידעה שזו בחירתה, , למדה, התמקצעה כל חייה, התחזקה והבינה שזה ייעודה ועלייה להשתמש בכישרון שקיבלה מתנה מהבורא.
פנינה מרגישה שגדלה במסלול בחירתה ומגשימה את חלומה, יודעת לחוש ולקרוא את המסר הגדול בחייה.
לאחר משבר ואירוע אישי בחייה היא הבינה שיש עוד צד להסתכל על החיים, להרגיש את המסר והשליחות שלה והוא לצייר, בחירת נושאים שהם בראש ובראשונה חשובים לה, ירושלים, כל העולם נושא עיניים לירושלים, עיר כל הדתות,
בציורייה היא מוסיפה זהב ונקודות אור בולטות ומשמעותיות , בכל הציבעוניות והשילוב של הצבעים, יש תמיד מרכז של אור,
הזהב בציורייה מסמל תהליך וחשיבה , לאפשר לצופה מקום לחשוב להשתמש במתנות שה' נתן לנו , לחשוב, לדמיין, לראות.
צייורייה מעט מופשטים , ומחודדים בחלקים של הציור, למשל ירושלים, החומות הכותל הוא יותר מחודדות, והאווירה מסביב מאוד מופשטת כמו משהו רוחני, תחושה שהצופה מרגיש שהוא צופה במשהו חלומי וטוב.
פנינה מאפשרת בצייורייה לצופה לצאת למסע של מחשבות וחיפושים, בעיקר רגשות שצפים, מחשבות על כמה העם שלנו מיוחד וגם מורכב מהמון דעות, בעזרת הציור היא מקווה לחבר את הזהות המייחדת אותנו למרות הדעות והשוני,
להוביל את הצופה לאהבת הארץ, אהבת ישראל,
כבר בילדותה ספגה את אהבת הארץ מאביה שדאג ללמד ולקחת לטיולים בארץ ישראל, חיבר אותה להיסטוריה וליופי הבריאה.
כל ציור הוא מרגש וכמו נס עבורה
אור שנכנס בציורים תמיד מאפיין את התקווה , את השמירה האלוקית, את אור החיים.
מסע של חיים שתמיד מוביל אל האור.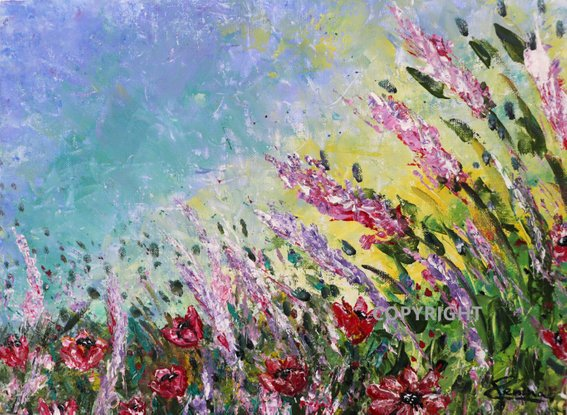 These one of a kind oil and acrylic paintings are sure to uplift any area in your house or business and create an atmosphere of light and color.
Penina is such a pleasure to work with and goes the extra ten miles until it is more than perfect!
The colors she uses are vibrant, uplifting, and impactful
what a beautiful and powerful picture in my living room, Highly recommended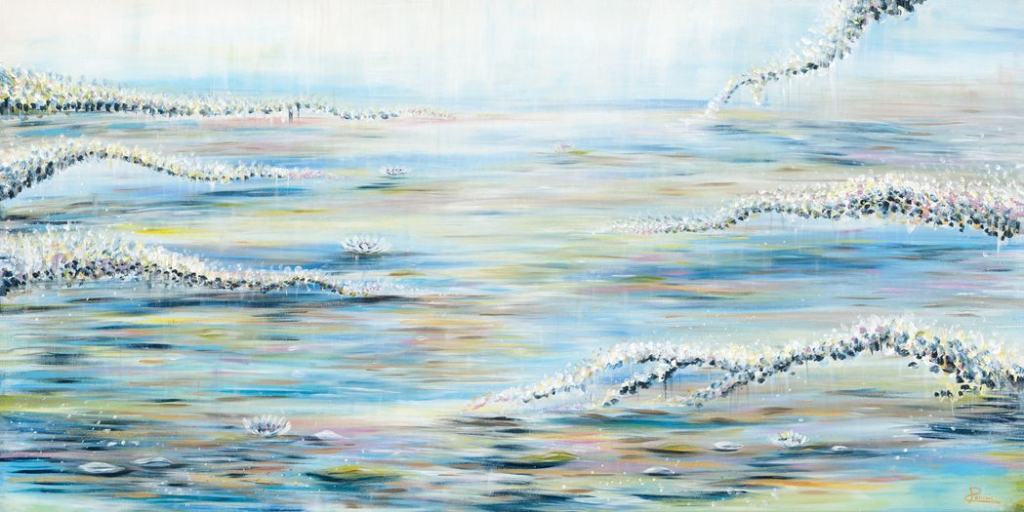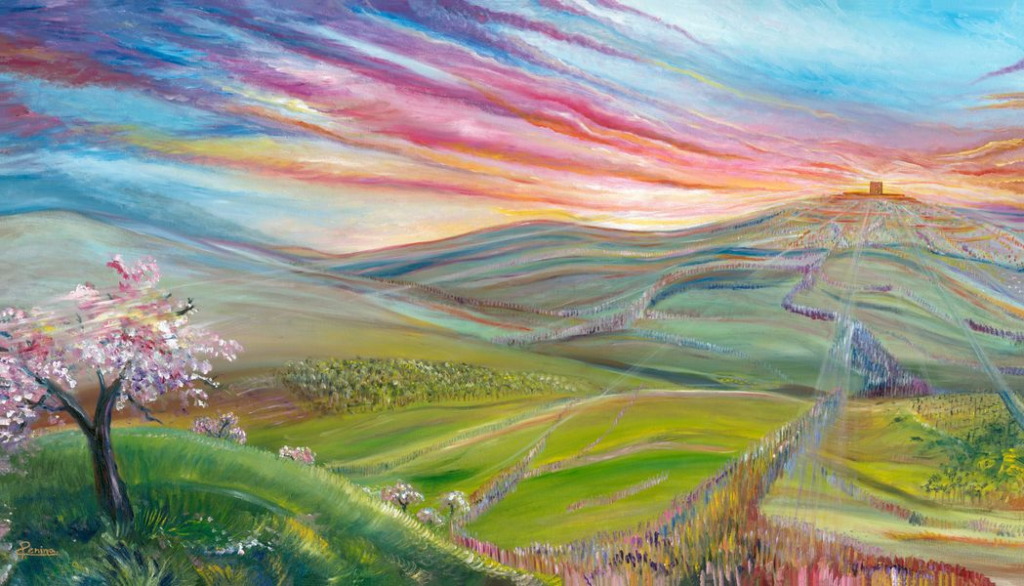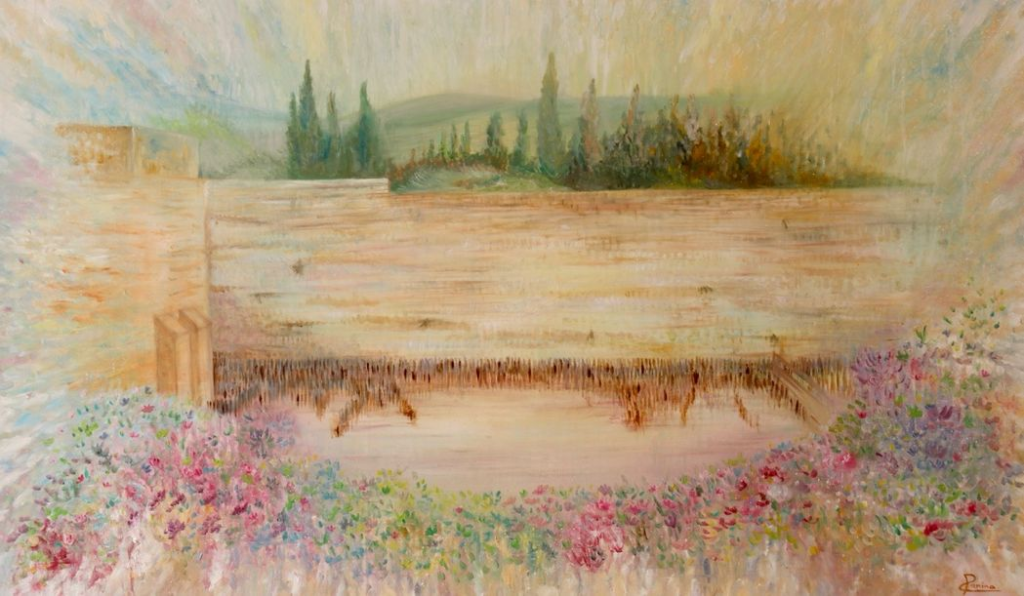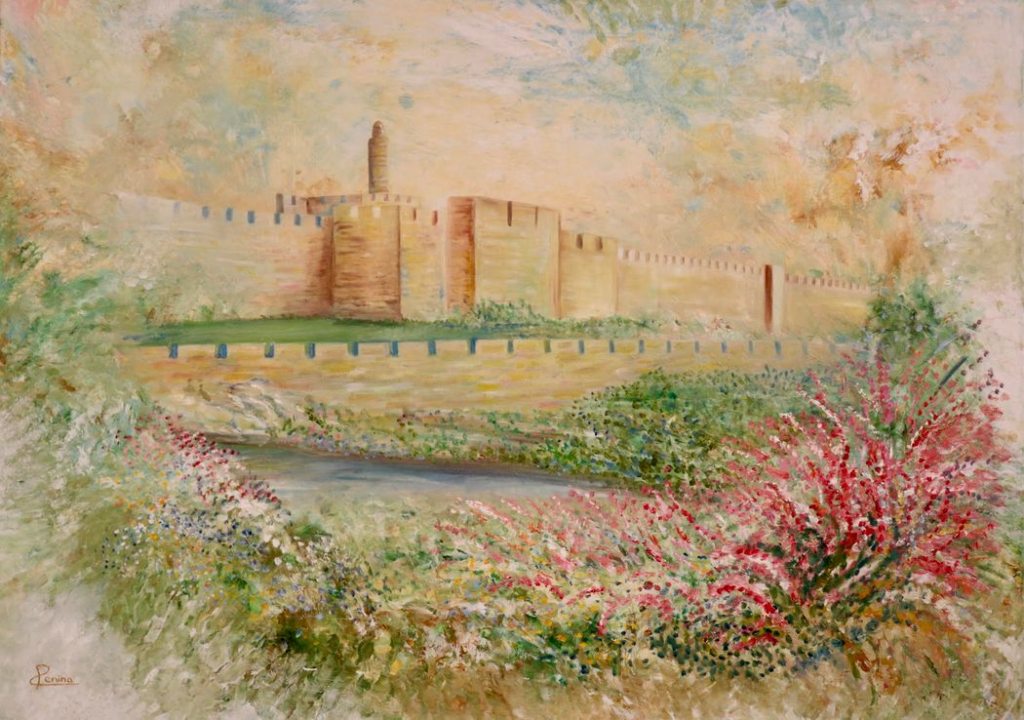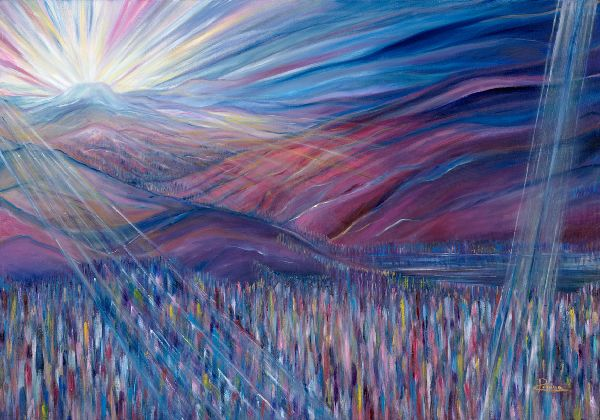 The Rosh Hashana Collection
This collection is inspired by the beauty of two classic Rosh Hashanah symbols,
Available as greeting cards printed on high quality paper
Produced with a high attention to detail and a high class finish.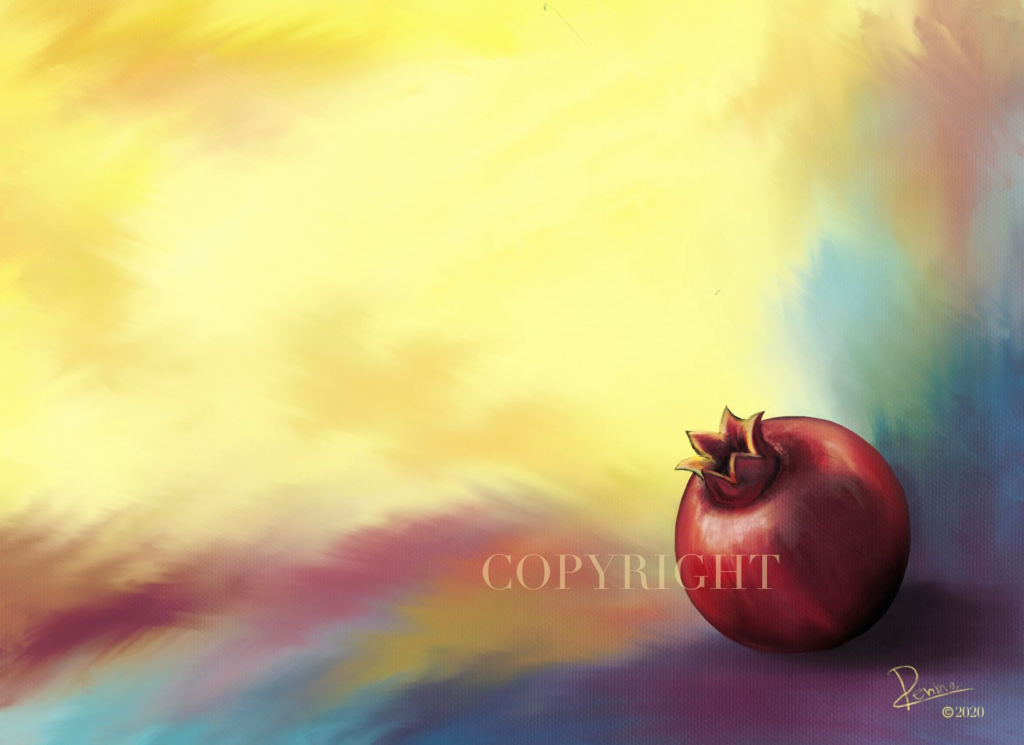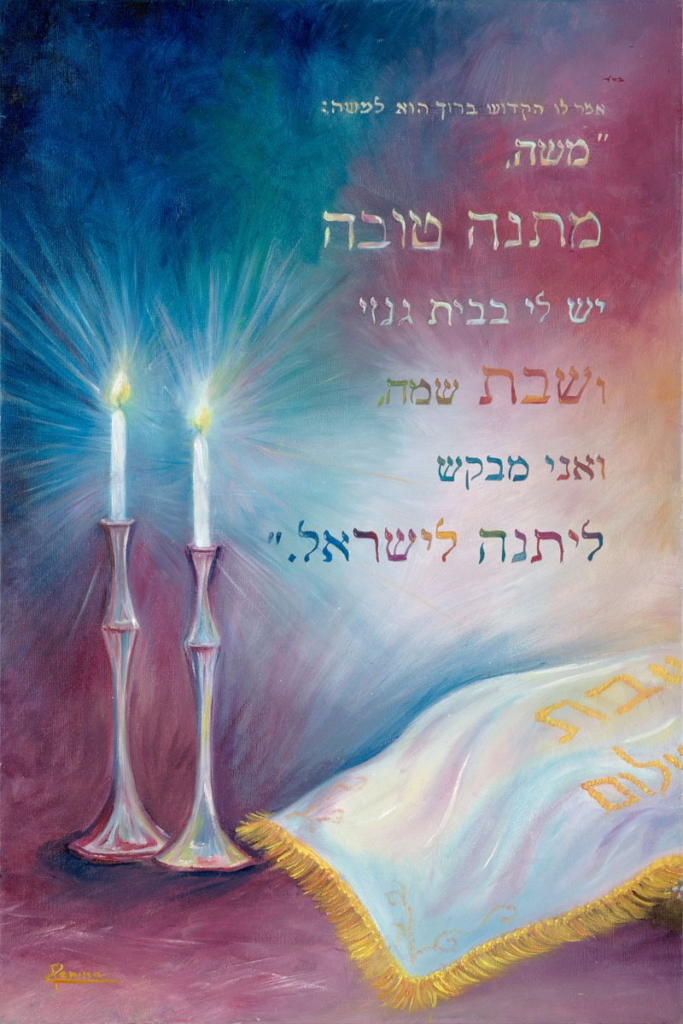 EXHIBITIONS
2021 – NEVE ART EVENT
2022 – GALLERY ON THE LAKE, RAANANA
2022 – IRIYIAT BEIT SHEMSH ART EXHIBITION
2022 – LAVI HOTEL, ISRAEL
2022 – LECIAN KREIF, MATSART, JERUSALEM
2022 – ART HOUSE, BEIT SHEMESH
2023 – ART HOUSE, BEIT SHEMESH – SOLO EXHIBITION
2023 – CULTURE CENTER, BEIT SHEMESH – SOLO EXHIBITION
2023 – FEATURED IN 4 PAGE SPREAD IN MAGAZINE "ZMAN"
2023 – IRIYAT JERUSALEM ART EVENT PISGAT ZEV
2023 – INTERNATIONAL CONVENTION CENTER JERUSALEM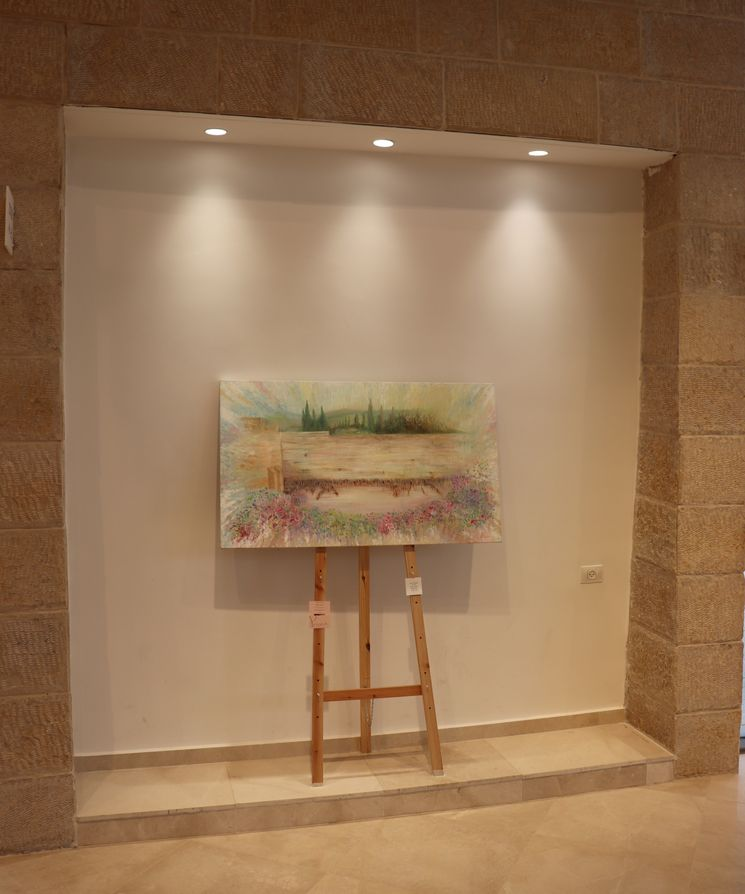 https://www.artbypenina.com/onewebmedia/exhibitions/iriya%20exhibition.mp4?etag=%22248b652-63b53810%22&sourceContentType=application%2Fmp4#t=0.001
היצירות מוצגות בגלריות  ובחו״ל
וכן התמונות מוצגות לקנייה במלון ולדורף אוסטוריה בירושלים …