איריס צורפת תכשיטים כבר למעלה מ 20 שנה עם אהבה גדולה לזהב ועבודת יד.
משתמשת בטכניקות עתיקות בשילוב אלמנטים יצוקים מהטבע ואבנים טובות, ויוצרת תכשיטים שהם חברים לחיים.
כל תכשיטיה בעיצוב אישי מיוחד, עדין וטבעי
איריס מאמינה שתכשיט צריך
להיות מינימליסטי אבל עם נוכחות חזקה, משובח ונוח .
יופי ואלגנטיות מעטרים את התכשיט, קלאסי, נוכחות עם עוצמה, והמון נשיות.
גווני התכשיט נותנים מראה עתיק, לצד צורות מעוגלות , שילובים של צורה עם צורה , ופנינים שמצטרפים להוסיף את החן והייחודיות לתכשיט.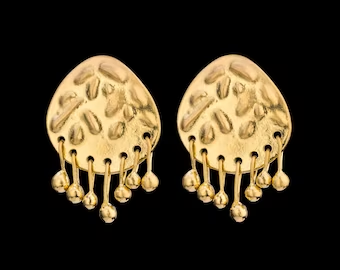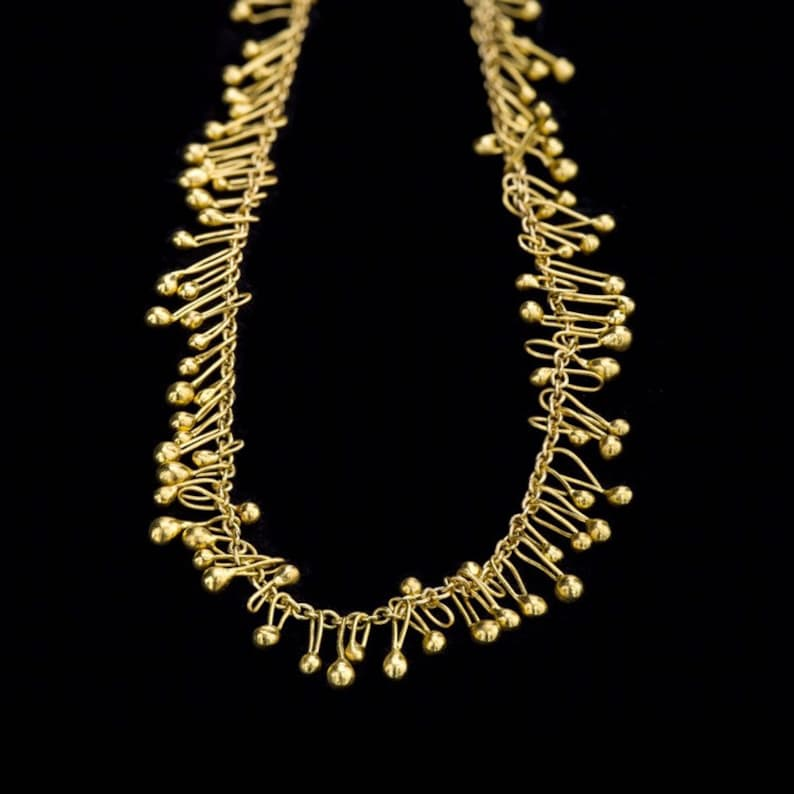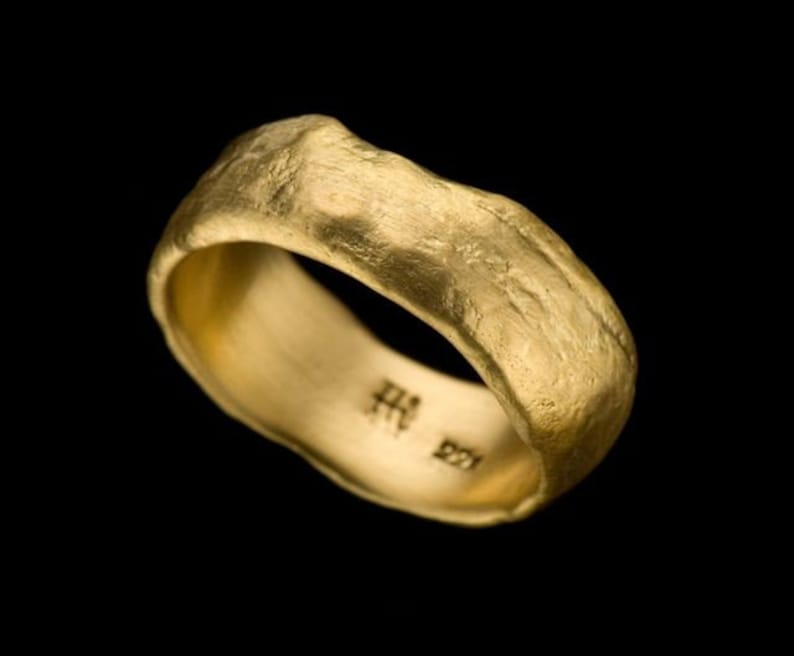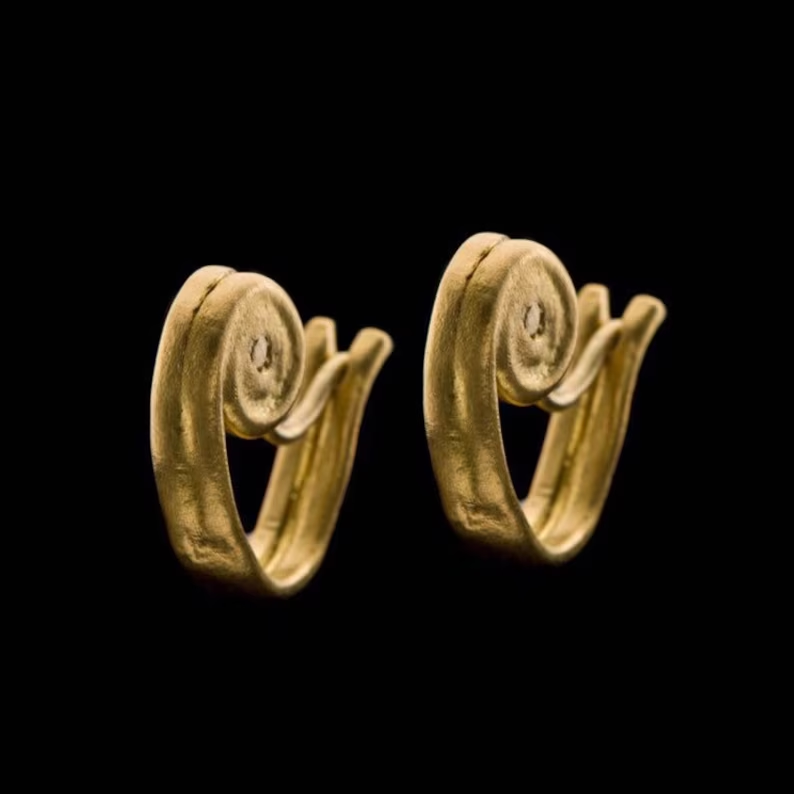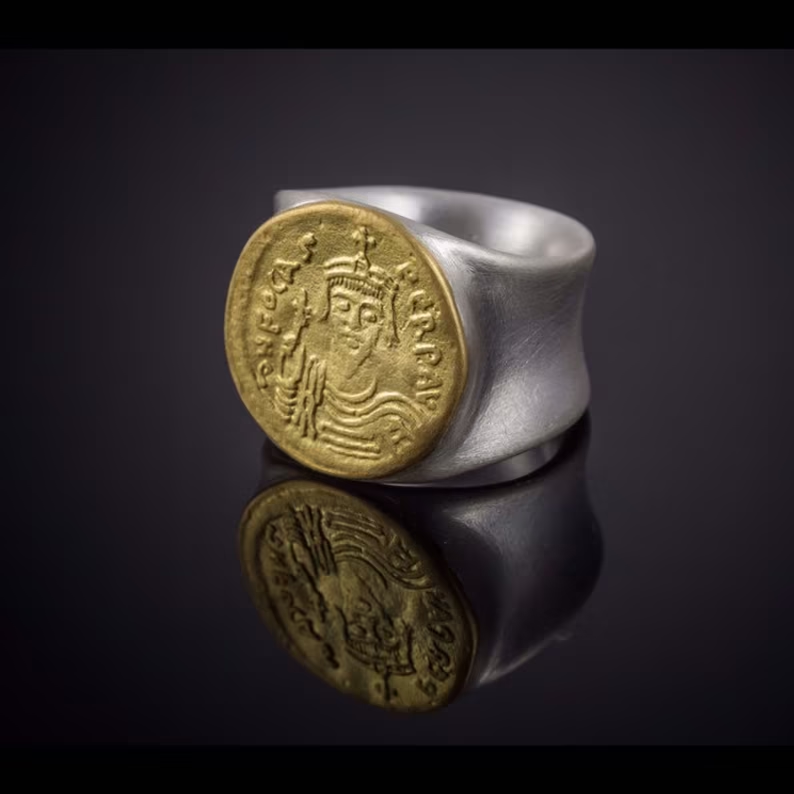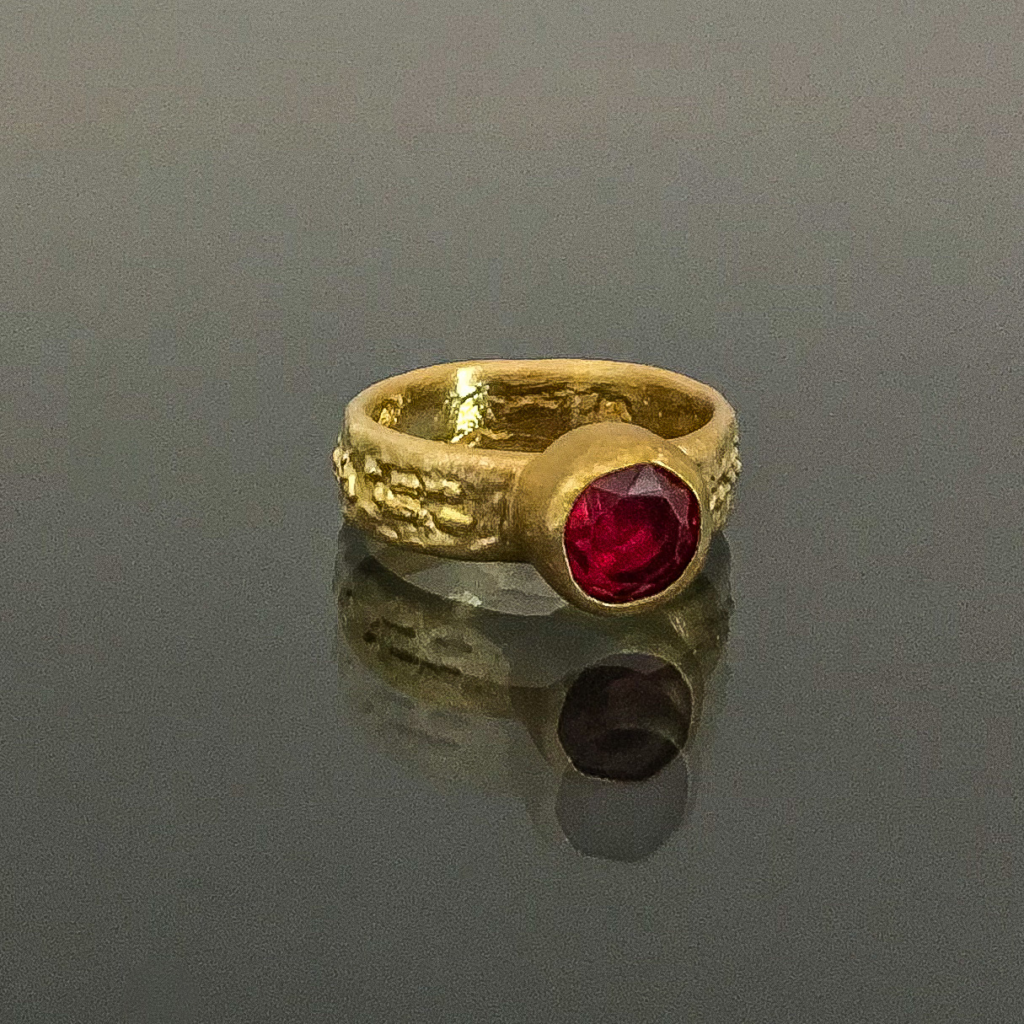 My name is iris kander harpaz and I'm a goldsmith and jewelry designer since 1997.
I believe that a piece of jewelry should be minimalistic but with a strong presence, fine and comfortable to wear.
If you would like to know a little more about us you are welcome to visit my profile page:
https://www.etsy.com/people/GoldArtJewelry
As every piece ordered from my collection is custom made for you, please allow up to 2-10 working days for items to be ready for shipping.
PLEASE REVIEW MY SHOP POLICIES BEFORE MAKING A PURCHASE, AS IN PURCHASING AN ITEM FROM MY STORE YOU HAVE AGREED TO THESE TERMS.
https://www.etsy.com/shop/GoldArtJewelry/policy
https://www.etsy.com/il-en/shop/GoldArtJewelry?ref=profile_header